Logan Cross
Logan Cross Videos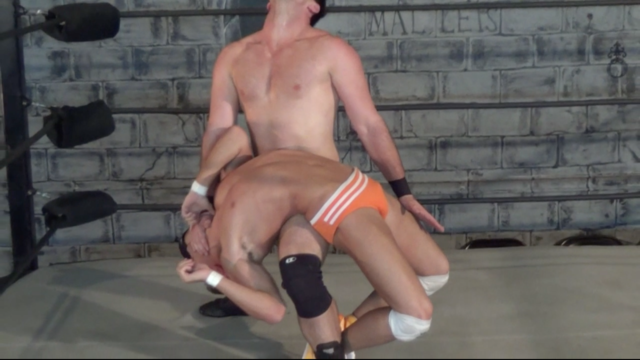 HD
16 min
Logan Cross is one of the sexiest jobber boys ANYWHERE and he has the guts to withstand a VIOLENT beatdown inside the squared circle and take huge bumps over and over! Skilled indy pro wrestler Jeff Sheperd manhandles him all over the ring and you will be amazed at the brutal thrashing. After taking every power move in the book and a tombstone piledriver that literally BOUNCES the boy's head off the mat it becomes apparent that you will NEVER see a tougher jobber take more punishing power moves then our own Logan Cross!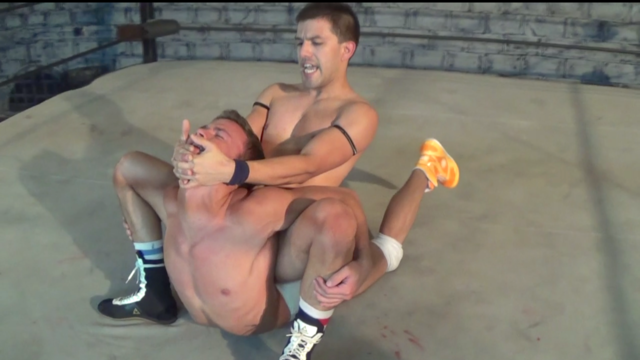 HD
23 min
Ring re-match! After the overwhelming response to their first match we decided to put our two jobber pretty boys inside the ring and let the sparks fly. Logan Cross is the humpiest boy toy in the known universe but his inexperience in the ring leaves an opening for Zane to use this to his advantage. He tears apart Logan bit by bit with big bodyslams, suplexes, elbow drops, body splashes, and intense sub holds.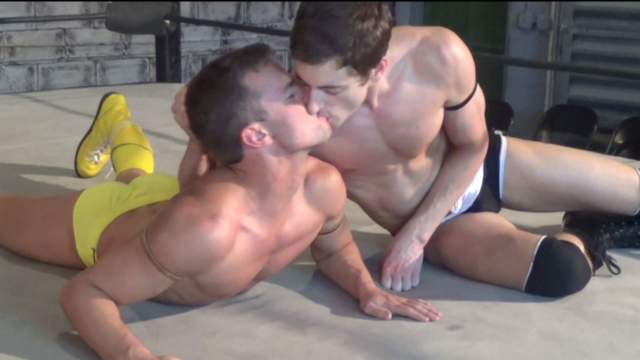 HD
24 min
Pretty boy re-match! The mat match was SO popular between these two Muscle Boys we had to throw them into the ring and see what happens! When these two gorgeous boys go at it in the ring Taylor turns heel and takes to the ring like a fish to water.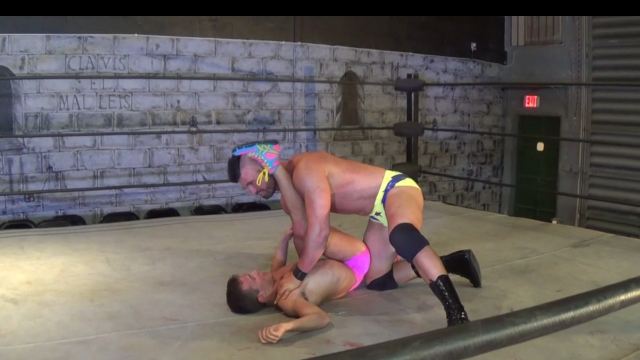 HD
15 min
The Giant vs the Little Jobber. Watching a bodybuilder pro wrestler like Bo old school squash the F out of newbie muscle boy Logan makes for a SUPER hot ring fantasy. Big Bo walks in and levels Logan and then starts punching and smashing Logan in the head and back.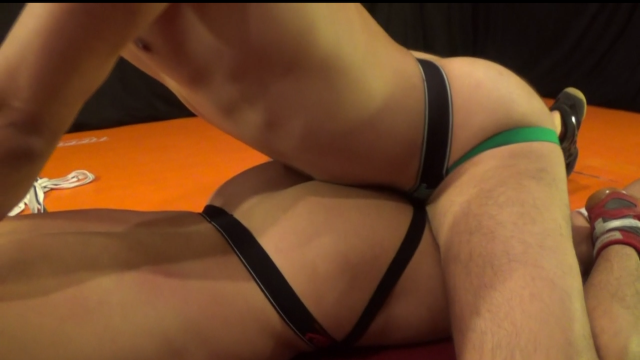 HD
33 min
When two young muscle boys are into each other and go at it on the mats, nothing is hotter. And when all the gear comes off and both of these dudes get off together it instantly becomes a show stopping rock hard MBW classic.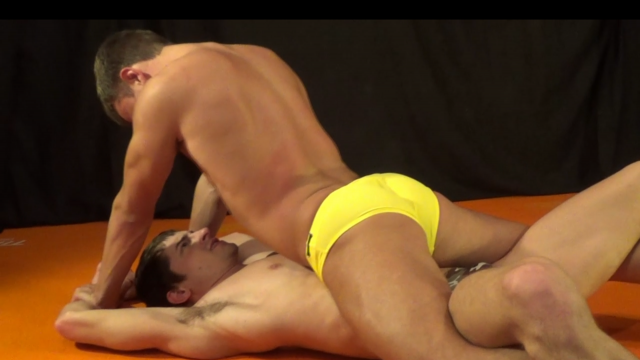 HD
21 min
The moment we met flexible boy toy Logan we knew we found a STAR! So we signed him to an exclusive contract. This kid is everyone's jobber fantasy come true. We put him against another exclusive, super sexy stud Taylor Reign.