Derek Bolt
Derek Bolt Videos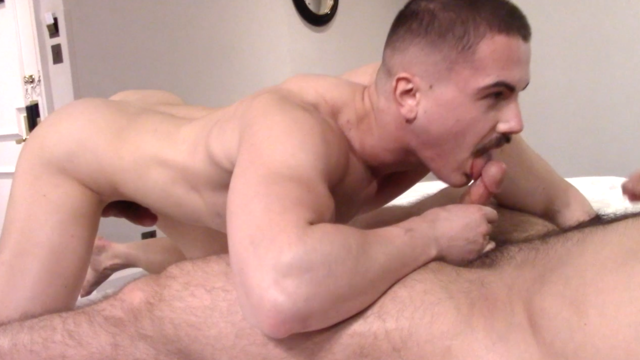 HD
58 min
Hotel Hotness. Derek Bolt loves to travel so MBW decided to tag along. While on tour we discovered the STUNNINGLY gorgeous Austin Sugar. Bolt spotted the sexy boy toy in the lobby and summoned him up to his room for some "towels" (and some wrestling and LOTS of fucking). This video is 2 minutes shy of 1 HOUR. After that long of a session it's no surprise when Derek sprays a load of EPIC proportions all over Austin's ass! Isn't travel rewarding?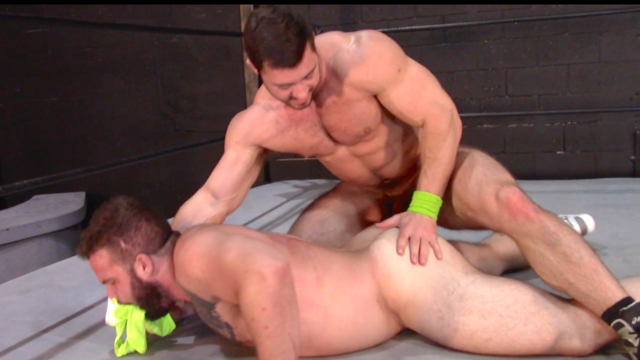 HD
27 min
Double the BEEF is double the fun! We knew when we put our two massive big boys in the ring against each other there would be fireworks. Watching these two behemoths beat, hump, grope, kiss, slam, punch, slap and pummel each other will surely make our fans pulses race! What starts out as a friendly pose down turns rough and vicious with Dax getting an early advantage. But in what we've come to expect from Derek Bolt he comes ROARING back.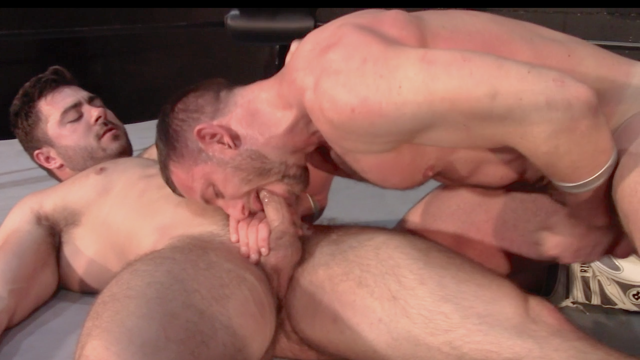 HD
46 min
This is the match our fans have been BEGGING for! This very long erotic ring battle features two of MBW's hottest muscled superstars in an all out war for supremacy. The action is so fast and furious it's hard to see when or how the bloody gash over Derek's left eye came to be but damn does he make suffering look pretty. After a lot more back and forth the big boys strip down to skimpy gear (Alex in a jockstrap is always a fan favorite!). When the action slows down and the erotic amps up, these two are all over each other.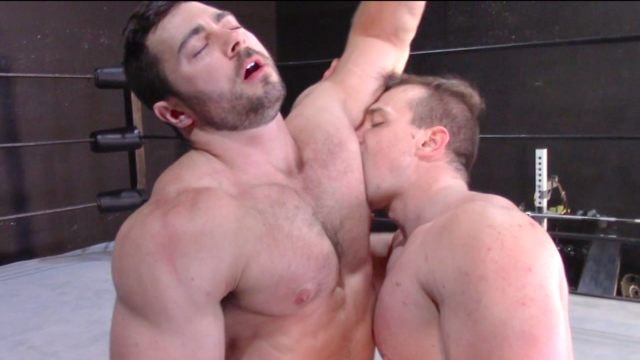 HD
50 min
This is Derek Bolt's very first ring match and he's up against the equally thick and muscled Blake Hunter who is making his MBW debut! Two big boys going at it in the ring is enough to wet anyone's appetite and at nearly ONE HOUR long our fans will devour this match. Like Derek, Blake is a thick, jacked bodybuilder with an ass and legs that don't quit. Derek has the body of a 1950's muscle mag pinup - he's your dream pro wrestler come true!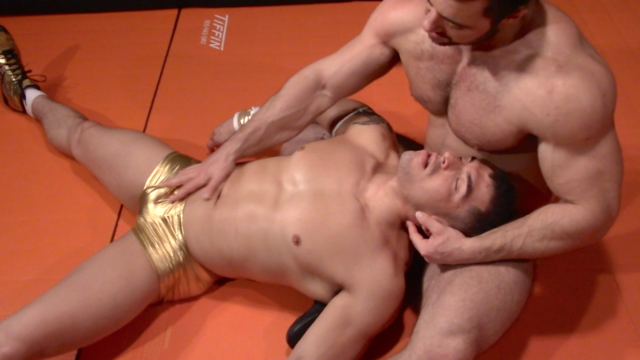 HD
42 min
Pro Style vs Amatuer? Derek Bolt was a HUGE smash in his debut in Cat 9 and this equally LONG match might surpass it! This time he takes on smooth muscled pro wrestler Jeremy Daniels who gets initiated into MBW by taking a THRASHING from the hottest muscle bear on the planet!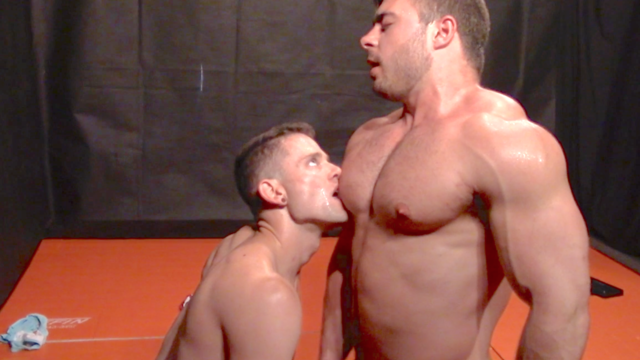 HD
48 min
Need more MUSCLE? MBW is pumped to have bodybuilding superstar Derek Bolt to kick ass and pound boys! Quin Quire is also new to MBW -he's tall, gorgeous, and with bubble ass. And both these hunks know how to WRESTLE! Barefoot Quin manages to take control a few times but Derek's sheer power and thick muscle are too much for the shredded gymnast. This match is almost an hour and after the sweaty combat Derek slaughters Quin's magnificent ass balls DEEP in multiple positions!