Ethan Slade
Ethan Slade Videos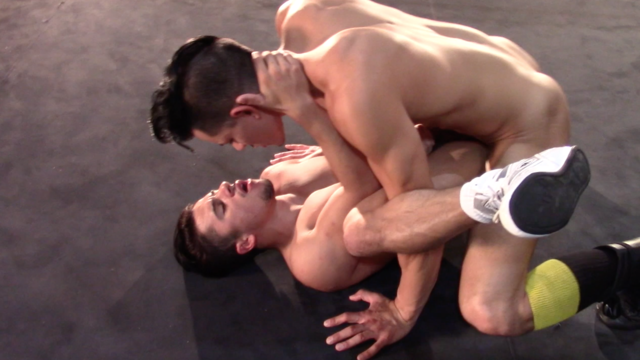 HD
30 min
Pitting two porn faves against each other was an easy choice and they CUM through! Ethan comes out strong with snap mares, elbow drops, ball torture, crabs, slams, racks, and multiple fists to Armond's head. Then Ethan grabs his prize by the hair and his giant dick is ROCK HARD. Armond's mouth is a perfect parking place. There are some hot pro wrestling moves by both but the last 10 minutes Ethan fucks Armond's sculpted bubble butt all over the ring before unleashing his load all over Armond's gorgeous smooth ass.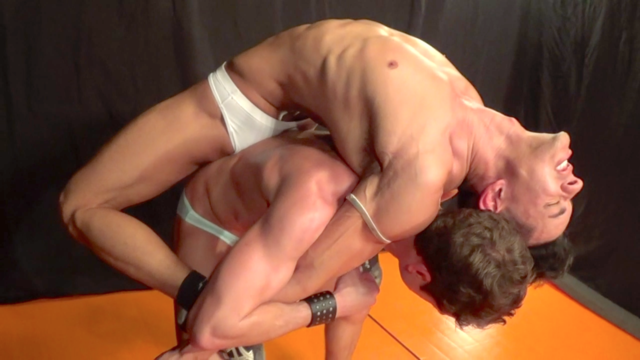 HD
38 min
When you look at tall, ripped, and gorgeous Taylor you might think he's just another hot young pretty boy. This match vs equally ripped Ethan shows the world what we at MBW knew all along: Taylor is a kinky dom bad ass and likes to play ROUGH. And loves erotic playtime on the mats with Ethan!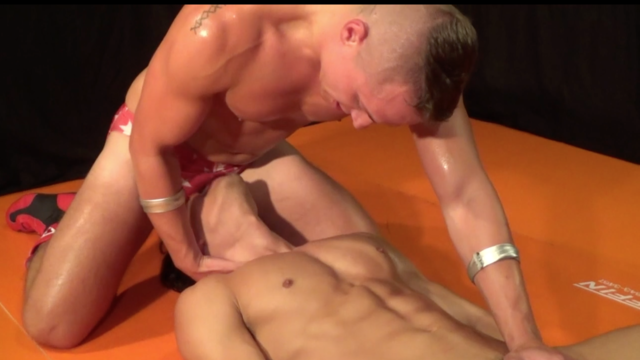 HD
38 min
Superstar matchup! Ripped Ethan gets pummeled so rough by our hot new exclusive Justin Powers that we thought at some point he might stop the match - instead he keeps cumming back for more. Ethan has been described as having "the best ass on the internet" and he shows off that perfectly sculptured bubble butt throughout this erotic play fest - but damn his big hard dick doesn't disappoint too! He also LOVES to arch his back when on his knees servicing the superior wrestler Justin - what better way to show off his muscled back and thick legs and ass?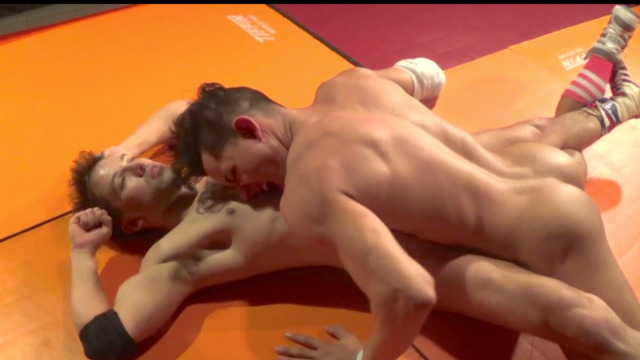 HD
42 min
This match is erotic submission (and emission) taken to a WHOLE NEW LEVEL. The moment ripped hottie Ethan Slade enters the mat room Jesse Zane decides to dominate and use our new exclusive muscle boy every way possible.