Jesse Zane
Jesse Zane Videos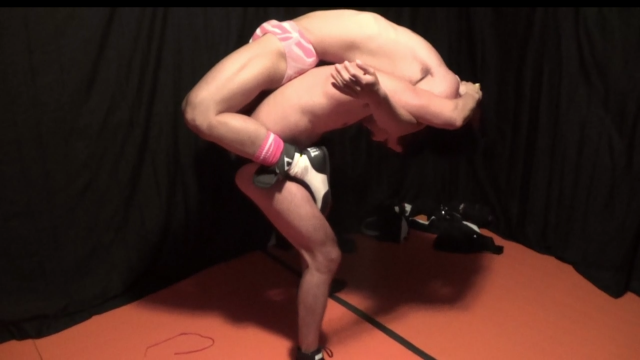 HD
23 min
Is there a better body with hotter proportions than Kevin's? This match proves Jesse Zane has heel skills and he works over Lin with chokes, nelsons, spladles, crabs, ball grabs, gut puches, and racks.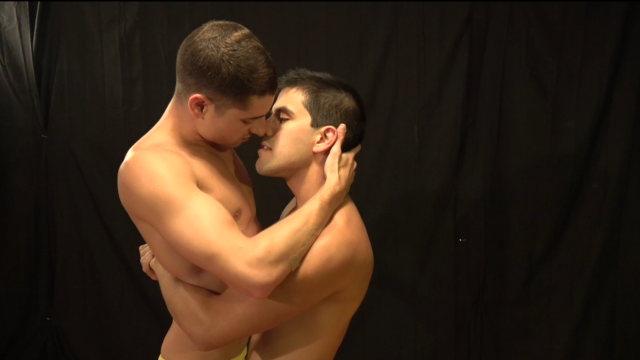 HD
29 min
Jesse should always wear tight pink trunks! Taylor's long, lean, ripped body looks good in everything! This match starts off friendly and light. But inside every pretty boy is a true warrior.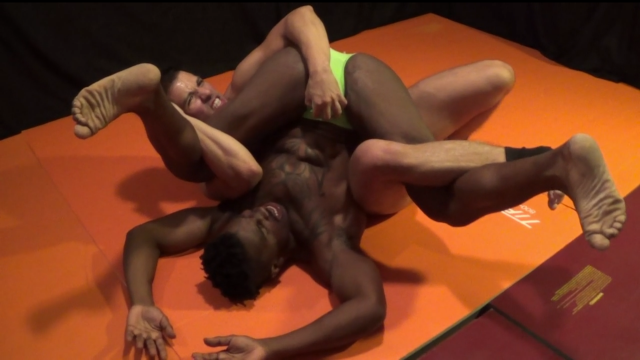 HD
31 min
Submisison lovers take a look! Both of these ripped boys like to torture their opponents with grinding and punishing sub holds. They don't call Zane "spladle boy" for nothing.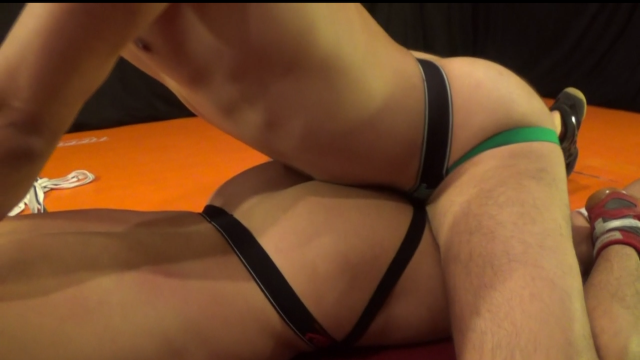 HD
33 min
When two young muscle boys are into each other and go at it on the mats, nothing is hotter. And when all the gear comes off and both of these dudes get off together it instantly becomes a show stopping rock hard MBW classic.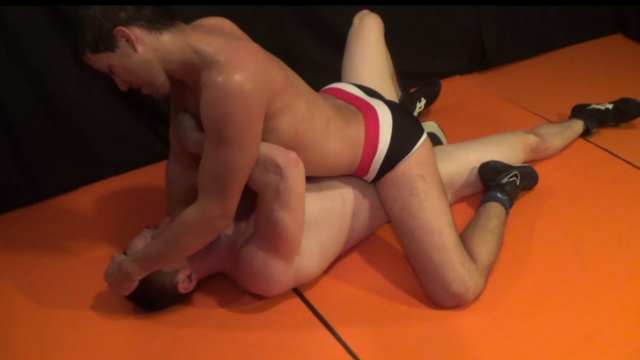 HD
26 min
Musclebound Connor has a tiny waist, a big muscle ass, giant thick pecs -and loves to touch himself and clearly gets off on wrestling. He starts in a singlet and then strips down into see through white briefs. His opponent is Jesse Zane, a well established wrestling star ready to enjoy Connor's bod.