Taylor Reign
Taylor Reign Videos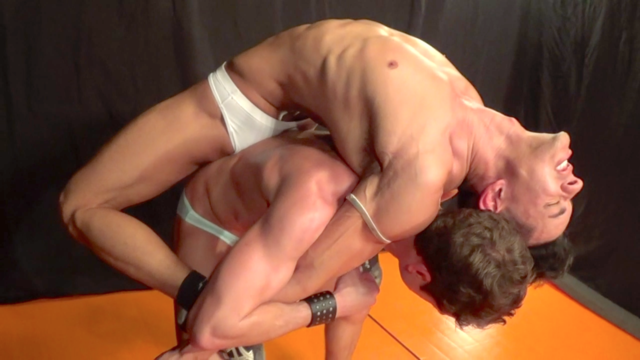 HD
38 min
When you look at tall, ripped, and gorgeous Taylor you might think he's just another hot young pretty boy. This match vs equally ripped Ethan shows the world what we at MBW knew all along: Taylor is a kinky dom bad ass and likes to play ROUGH. And loves erotic playtime on the mats with Ethan!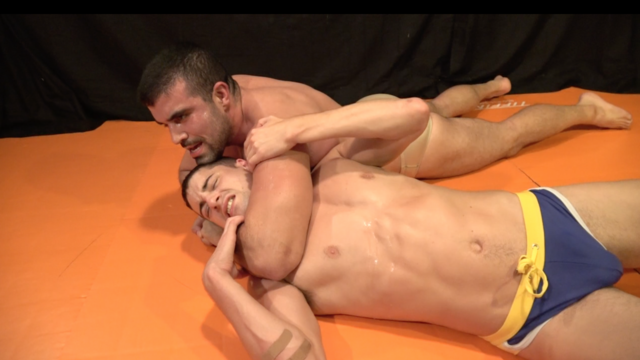 HD
32 min
Bruno the Beast returns! And he's out to prove he's the muscled heel we always knew he was. Turns out our exclusive ripped Muscle Boy Taylor Reign is the perfect suffering jobber for Bruno to beat the crap out of.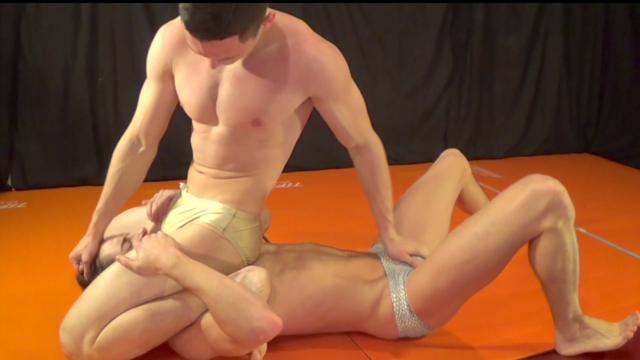 HD
22 min
When two INCREDIBLY gorgeous muscle boys are hanging around it seemed inevitable we'd have to pit them against each other. Will taller and leaner pretty boy Taylor or humpy muscle god Connor prevail?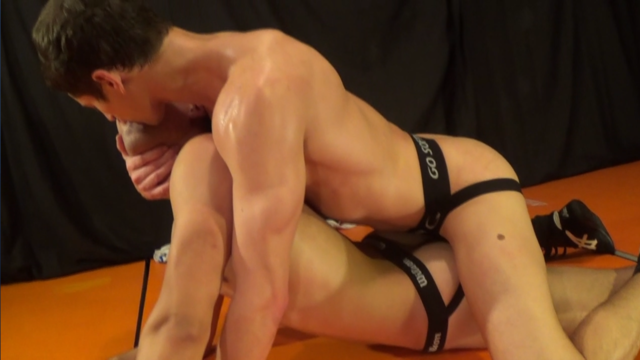 HD
34 min
Taylor and Jake have a thing for each other. And they LOVE to wrestle. After a SMASHING debut against one another on the mats in Catalog One we decided to put them together again - this time in ass bearing jock straps!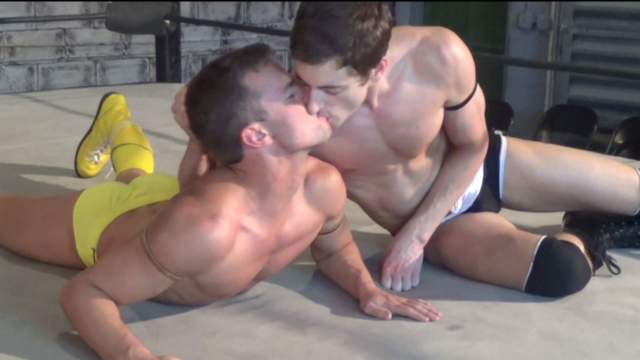 HD
24 min
Pretty boy re-match! The mat match was SO popular between these two Muscle Boys we had to throw them into the ring and see what happens! When these two gorgeous boys go at it in the ring Taylor turns heel and takes to the ring like a fish to water.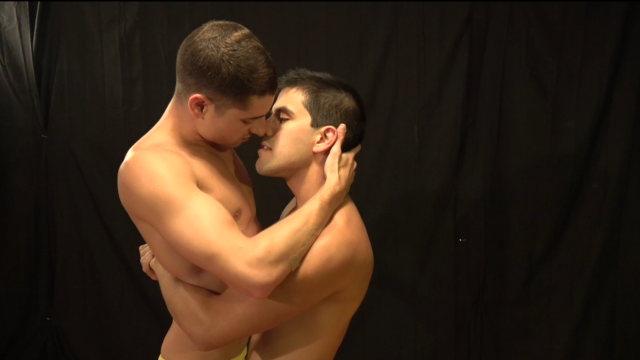 HD
29 min
Jesse should always wear tight pink trunks! Taylor's long, lean, ripped body looks good in everything! This match starts off friendly and light. But inside every pretty boy is a true warrior.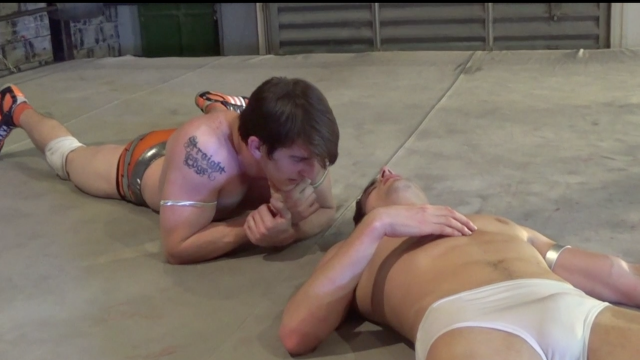 HD
18 min
Travis is gorgeous but damn he can wrestle! Trained pro wrestler Travis vs eager newbie Taylor turns out to be a hot combo. Travis starts working over Taylor with slugs and smashes right away. Taylor reverses and gets two early head scissors and starts drilling Bennett's abs with gut punches.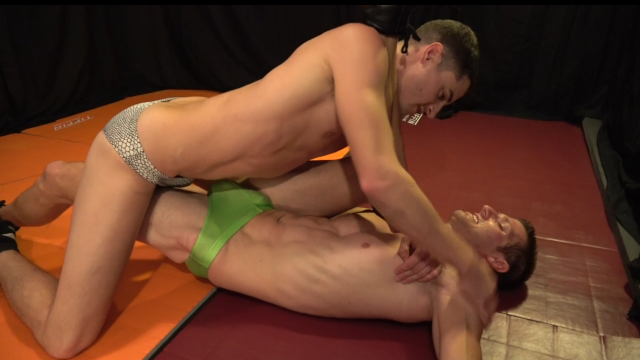 HD
28 min
Twink vs Twink. Two pretty boys trying to make a name for themselves while sporting skimpy speedo's. Taylor is already sick and tired of his jobber reputation.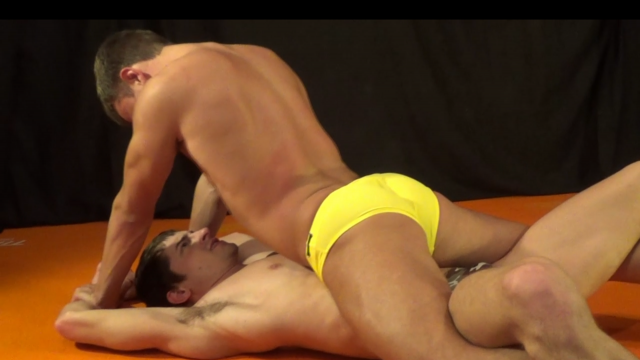 HD
21 min
The moment we met flexible boy toy Logan we knew we found a STAR! So we signed him to an exclusive contract. This kid is everyone's jobber fantasy come true. We put him against another exclusive, super sexy stud Taylor Reign.